---
Practices for Sale
2 very busy optometric practices for sale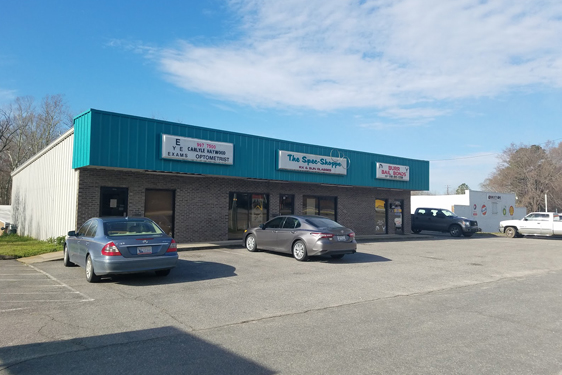 Two very busy optometric practices for sale in south-central North Carolina that would be a great fit for a married OD couple where one could work in each office.
The larger practice in Montgomery County has 3 exam rooms, full optical services, OCT, Goldman VF, and a MacuLogix Dark Adaptation instrument. It is the only eyecare facility in the whole county of appx. 28,000 people.
The Rockingham, NC practice has 2 exam rooms with a comprehensive optical department.